H is for Hawk: A New Chapter
For BBC Natural World and PBS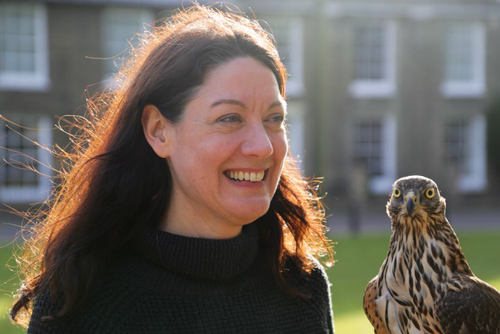 A decade ago, Helen Macdonald's father, one of Britain's best photojournalists, died of a heart attack. In the grief-filled months that followed she began to dream of hawks. The story of how she bought and trained her goshawk, Mabel, in an attempt to deal with her grief, became a bestselling book, H is for Hawk. Now, ten years since her father died, and five since her beloved Mabel's death, Helen is returning to the world of goshawks once more. "This is the raging wild challenge of my future," she says of the new hawk that she will train. "A hawk that won't be a solution to grief, but my wings to somewhere new."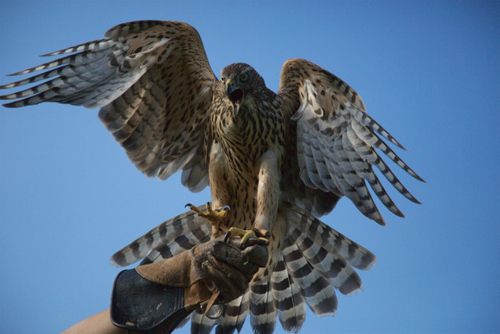 Goshawks are, to Helen, the most beautiful thing the world has ever made. But very few people are lucky enough to see them in the wild. One of the handful of times Helen had ever seen one was a spring morning a few weeks before her father's death. Now, as she waits for the chick she'll train to hatch in an aviary, she sets out into the forest to find goshawks in the wild again. Years before, she'd visited these forests with Rob, a friend of a friend and her wild goshawk guru and now she asks him to help find her a wild goshawk nest that she can watch over the upcoming spring and summer. The nest Rob finds is just one of the signs that wild goshawks are breeding in Britain again after over a century of extinction. Their presence is a reminder of how, in the 60s and 70s, British falconers realised that for the cost of importing one European goshawk for falconry, they could also import another and release it into the wild. Falconers brought British wild goshawks back to life.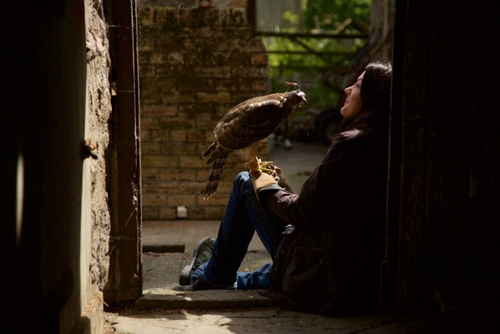 As spring turns to summer, Helen heads to the north of England. Here, in an isolated farmhouse, is where the chick she'll train will live with its new owner, a friend of Helen's and a fellow falconer. As Helen hides herself away to begin training the new bird, it soon becomes clear that this chick is very different to Mabel and so begins a process that is, for Helen, at once familiar and strange: the intense process of learning to live with a hawk.

Back to top
Our Programmes


Back to list