Nigel Buck
Editor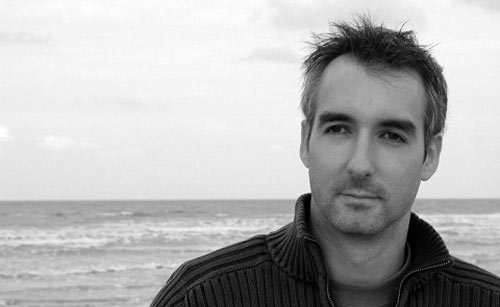 Nigel Buck is a freelance editor based in Bristol where he is co-director of 'inc.', a post production editing company. He has edited documentaries and wildlife programmes for BBC, ITV, Channel Four, the Discovery Channel, National Geographic and Animal Planet.
His programmes have included 'Natural World', 'Wildlife on One', 'The Nile', 'Muscle', 'Moonshot - The spirit of '69', 'A World in Arms', 'Ray Mears', 'Galapagos' as well as commercials and short films.
These productions have received awards in both Europe and the USA, from Missoula and Jackson Hole Wildlife Film Festivals, The International Film and Television Festival of New York and a Grierson award in 2005.
Nigel has worked with Mike on the following projects:
Leopard Hunters: BBC Natural World
Danger in Tiger Paradise: BBC Natural World
Tigers of the Emerald Forest: BBC Natural World - Merit Award for editing Missoula 2004
Eagle Island: BBC Natural World
Tiger Zero: Discovery Channel (Animal Planet) - Merit Award for editing Missoula 2006
Ultimate Elephants: BBC Natural World
Website: http://www.nigelbuck.co.uk
Mike Birkhead
Gordon Buchanan
Saritha Wilkinson
Nigel Buck
Cherry Dorrett
Valmik Thapar
Martyn Colbeck
Joe Loncraine
Jeremy Evans
David Mitcham